What Is A Content Delivery Network (CDN)?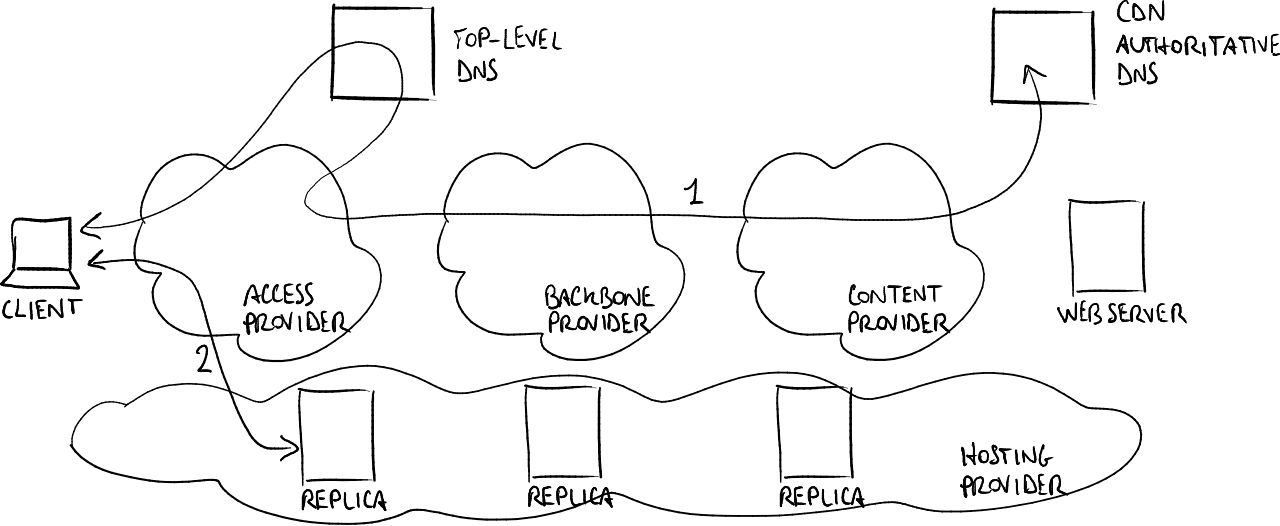 A content delivery network (CDN) is an interconnected group of computers positioned in different geographic locations that speeds up delivery of content to users by sending it from the computer that is closest to the user's physical location.
When we think about the internet, it is easy to believe that everything magically arrives on our screens in near instantaneous speed.  
The truth is that every website's load speed will vary based on a number of factors such as the complexity of the website's code, the number and size of media components, and the physical distance the end user is from the server sending the information.
For most business websites, ranking high for certain search terms can significantly boost business and profitability.  Major search engines like Google rank web pages in part based upon how fast the user can expect the page to load. Since every user is in a different location, that load speed can vary.  Therefore, most businesses want their web pages to load on visitor's screens as quickly as possible.
That is where a Content Delivery Network, or CDN comes into the picture.  A CDN is a separate hosting layer beyond your website's own server. All of the big or bulky things like videos and images are saved on the CDN as well as your server.  Updating content on your server updates across the entire CDN as well.
When a visitor is on the other side of the country (or the world) from your web server, the CDn tells the visitor's computer to load the heavy stuff from another server that is closer to them.  This can shave over a half-second off your load times.
500 milliseconds is not a lot of time in human terms, but when Google expects your website to load in no more than 3000ms (2000 is better), that half-second adds up fast!
If your website is going to be competing in even a remotely competitive field, a CDN is a must-have as part of your website marketing strategy.
Content Delivery Network Advantages:
Potential for higher search engine rankings
Faster load times for web pages
The ability to integrate more content and automation in your website